The Small Town Of Anytime
In the small town of Anytime, time can be identified and experienced! Many people with exciting professions live in the small town of Anytime; they all have a huge clock with them because time is very, very important to them. They now invite you to visit their small town in order to do everything with them together on time, quickly or slowly, at the same time, very early in the morning or late at night, in the course of a year or at the right intervals. Come and discover how diverse time is!
An exhibition of the Reiss-Engelhorn-Museen in Mannheim and the Graz Children's Museum FRida & freD, facilitated by the Klaus Tschira Foundation.
Spatial requirements and setup Options:

In order to show the exhibition in its entirety, approximately 350 m² of exhibition space is required.
Adaptable to different spatial conditions.

The minimum loan period is 4 months!
Technical requirements:

Internet connection and sufficient power supply required.
All built elements are free-standing and do not require any assembly on the architecture to be used.
A door passage height of at least 205 cm is required for the introduction of the stations.

Prices on request.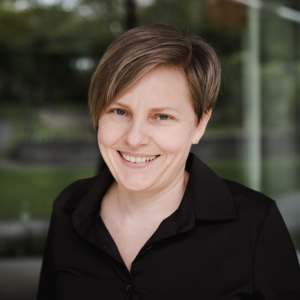 Mag.a Mirjam Schöberl
Travelling Exhibitions
Kimus