An interactive exhibition about food and eating for young gourmets aged eight and over.
On a marketplace with colorful market stalls, children can explore the variety of food!
What is our food made of? Where did it grow? How far was ist transported? What happens when you cook? How long did it take for the food to end up in your mouth? What types of nutrition are there?
An exhibition of the Graz Childrens Museum FRida & fred, facilitated by the Klaus Tschira Stiftung.
Spatial requirements and setup options:

In order to show the exhibition in its entirety, approximately 100 m² of exhibition space is required.
The exhibits are shown in the form of market stalls. The dimensions of the largest market stall are 145 x 91 x 178 cm, all others are limited to less than 80 x 120 x 200 cm.
Adaptable to different spatial conditions.
Technical requirements:

Internet connection and sufficient power supply required.
All elements are free-standing and do not require any assembly on the architecture to be used.

Prices on request.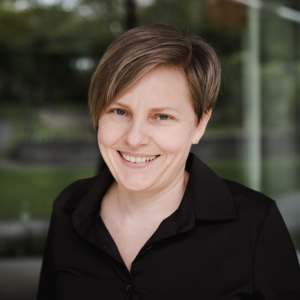 Mag.a Mirjam Schöberl
Travelling Exhibitions
Kimus