From Zany to Brainy! – The Inventor Mice
Mice live in an attic – but these are no normal mice, they are inventor mice.
They have created a kingdom for themselves out of old and new machines. But all these machines first have to be moved, built and invented, and their ideas expanded, because the mice want to be entertained. They encourage visitors to invent, build or design something and based on the tasks set to think about solutions and put them into practice.
Inventors welcome!
An exhibition of the Graz Children's Museum FRida & freD, facilitated by the Klaus Tschira Foundation.
Spatial requirements and setup Options:

In order to show the exhibition in its entirety, a minimum of 300 m² of exhibition space is required.

The minimum loan period is 4 months!
Technical requirements:

All elements are stand-alone structures. Fixtures on the floors, walls or ceiling are not required.

Prices on request.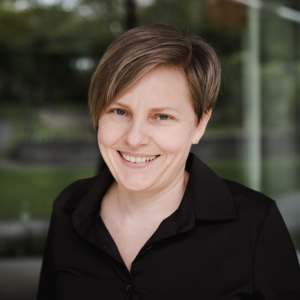 Mag.a Mirjam Schöberl
Traveling Exhibitions
Kimus