An exhibition about architecture und building culture. With structures made by humans and animals, children are asked to build, construct and design and to perceive spaces.
Spatial requirements and setup Options:

In order to show the exhibition in its entirety, a minimum of 600 m² of exhibition space is required.
The exhibits and furnishings together with the custom-designed flooring create a landscape which reflects both natural and urban areas. The diverse spatial experiences are nevertheless part of a larger and coherent framework. The exhibition can be presented very flexibly depending upon the spatial and content focus requirements.

The minimum loan period is 4 months!
Technical requirements:

Highest architectural element: 275 cm – a higher ceiling which allows for lighting is advantageous.
All elements are stand-alone structures. Fixtures on the floors, walls or ceiling are not required.
We recommend to prepare a temporary flooring that protects the floor of the borrower and allows uncomplicated, discreet and safe electrical installation.
Internet connection required.
Water supply: water supply point in or near the exhibition as well as water runoff in the exhibition area is advantageous

Prices on request.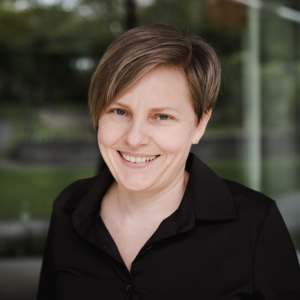 Mag.a Mirjam Schöberl
Travelling Exhibitions
Kimus