An exhibition that stimulates interest in technical ideas and innovations, turns the fascination of natural science and technology into an experience and introduces children to technical and scientific professions.
Spatial requirements and setup Options:

In order to show the exhibition in its entirety a minimum of 400 m² of exhibition space is required, ideally 600 m² should be available.
The rooms of the workshop laboratory are separated by flexible wall partitions, so the exhibition can be adapted to fit a wide variety of spatial conditions.
It is also possible to perform on several existing exhibition spaces, delineate areas in large halls or address main topics

The minimum loan period is 4 months!
Technical requirements:

Minimum room height: 2.80 mMindestraumhöhe: 2,80 m
The wall partitions are free-standing, so they are also suitable if assembly to the existing architecture is not possible.
Sufficient energy supply and internet access are required

Prices on request.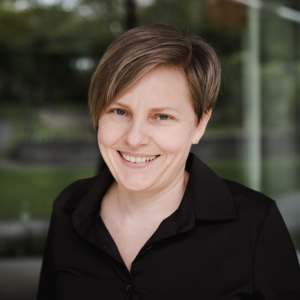 Mag.a Mirjam Schöberl
Travelling Exhibitions
Kimus